Hola! We are Wundapix Technologies
Your Digital Transformation Partner
Whether you are a Digital First business or a Brick & Mortar business that uses Digital as a force multiplier we will help devise your Digital Strategy and execute it. With years of experience building businesses from scratch, we bring our unique expertise to Startups, Small & Medium Businesses.
We build customer centric websites that deliver great ROI (they are by default, responsive, scalable & maintainable, built to latest web standards on proven technologies like WordPress, Shopify and more), with the necessary integrations to understand your business and grow it.
What good is a digital strategy and web presence without the right marketing execution? With the right dose of SEO, Content Marketing, Google & Facebook advertising, we help take your business to the right target audience in the most cost effective way.
We are a small team that is good at a few things. We work closely with few clients as a trusted business partner. We have a strong understanding of consumer facing businesses in e-commerce, education, healthcare and hospitality space.
We are a digital marketing agency, a solution provider. We are good at crafting digital strategy. We design and develop web sites that get results, that are SEO friendly, and scale as your business grows. We are self aware. We are empathetic to the end user needs.
We are not a one stop shop. We are not an advertising agency. We are not a branding agency.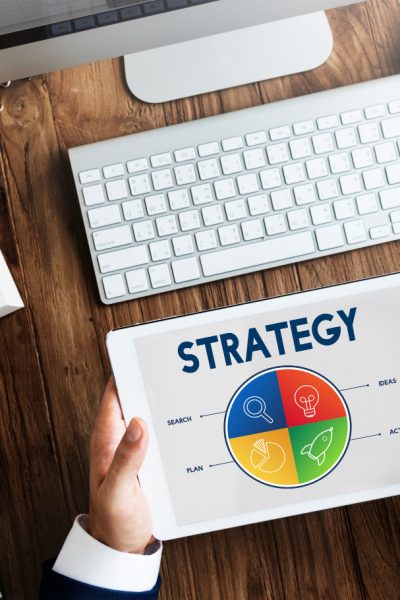 We love working with clients
Who have a clear ask. Who are self aware. Who are in for the long haul. Who have skin in the game. Who want solutions for their customers' needs.
Lean, no nonsense approach to building
Your Digital Presence
The principles of marketing are deeply rooted in human behavior. Digital is the latest suite of tools a marketer has access to, that is highly granular, targeted and measurable. 
What makes digital powerful also makes it a bottomless pit of money burn, with the wrong strategy.
Our approach is to start lean, understand your target audience, iterate with small experiments and then scale. No vanity metrics and jargon. No fancy reports just to ambush you. 
Working on a project?
Whether you are still at an early stage trying to figure out your needs or have an existing website that you wish to redesign, we can chip in at any stage!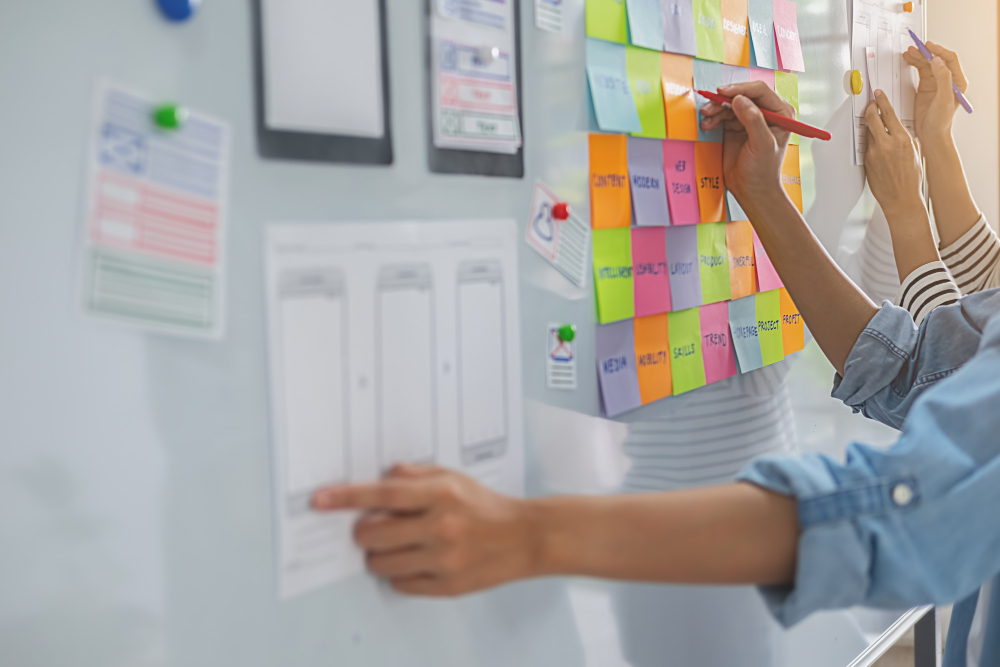 Blend of functional expertise, business and tech understanding, and exposure to diverse domains
Each of our core team member come with 15+ years of experience with diverse backgrounds, functional & business expertise resulting in unique problem solving capabilities.