We help businesses build and scale their digital presence with
UI UX DesignFrontend DevelopmentWordPress DevelopmentShopify DevelopmentLow Code DevelopmentWhatsApp Development
Welcome to Wundapix Technologies. We are a boutique design and development studio, helping businesses of all sizes across industries. We're not just a service provider, we're your growth partner. We believe in the strength of individual relationships and take the time to understand your specific requirements.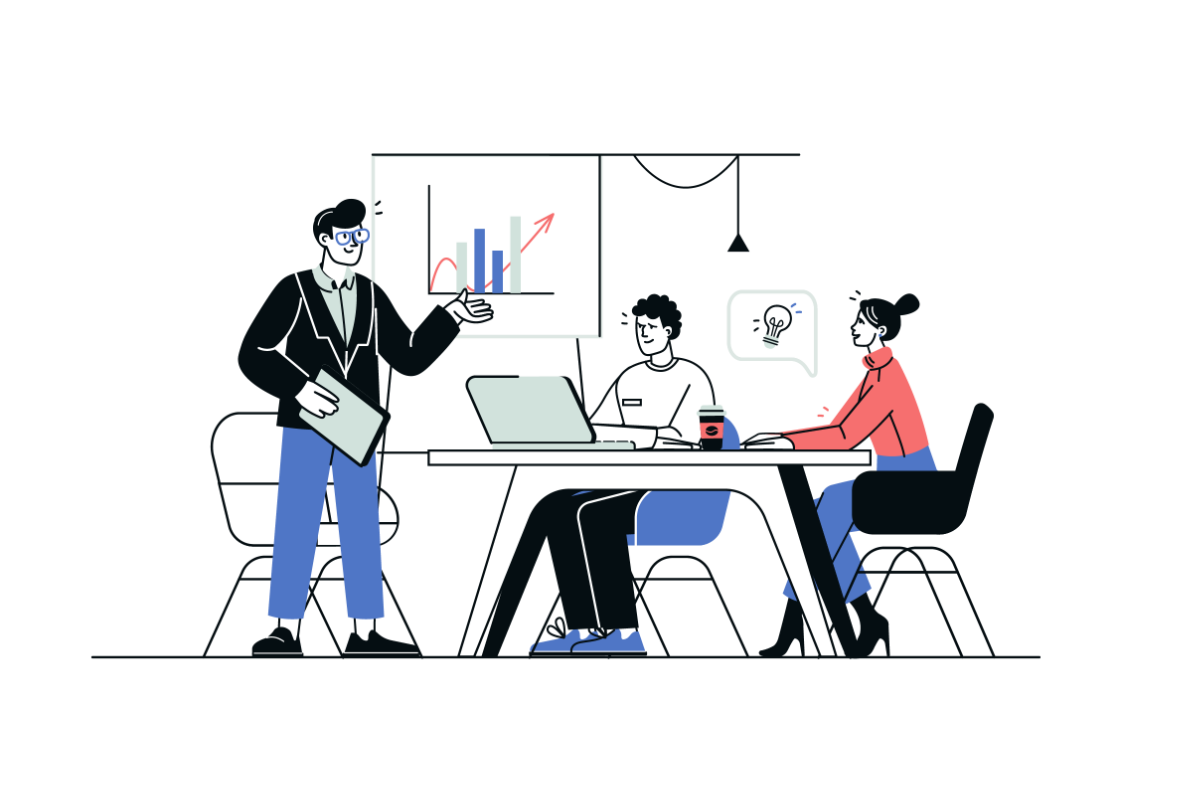 Clients we are proud to have worked with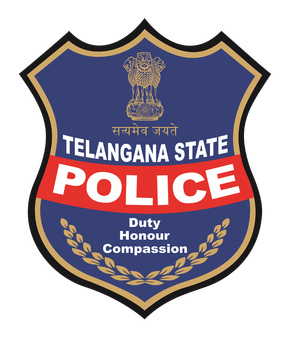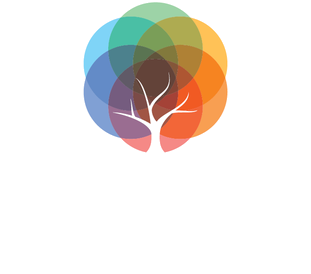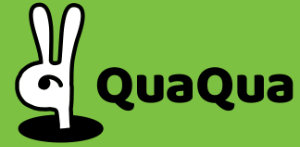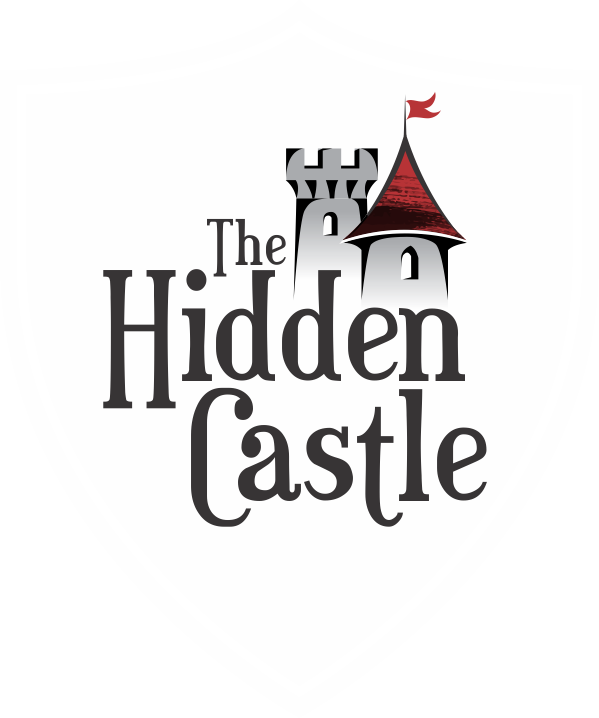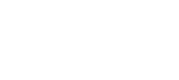 We bring decades of combined experience in delivering successful digital solutions to the table. From building your web presence, UX design to frontend development and low-code tools, our service portfolio can help businesses at different stages grow and flourish. We have worked with a wide variety of businesses in e-commerce, education, healthcare, government, tech and more.
UI/UX design services to create user–friendly and engaging digital experiences.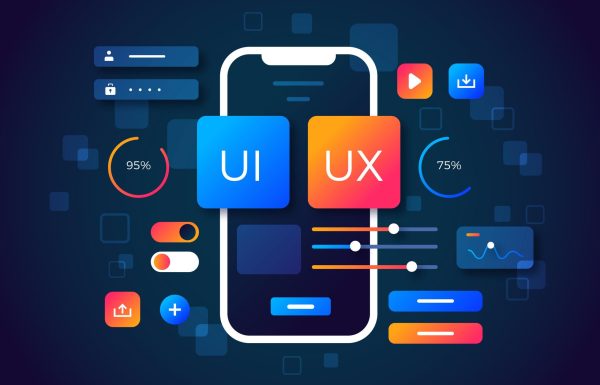 Shopify design and development services to help businesses create, launch, and optimize their online stores.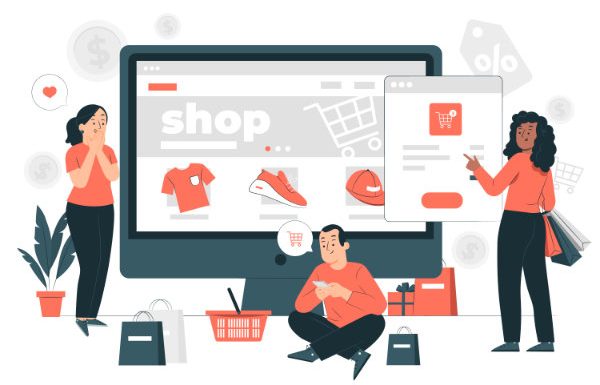 Cost–effective and rapid solutions for creating digital solutions, reducing development time while increasing agility and productivity.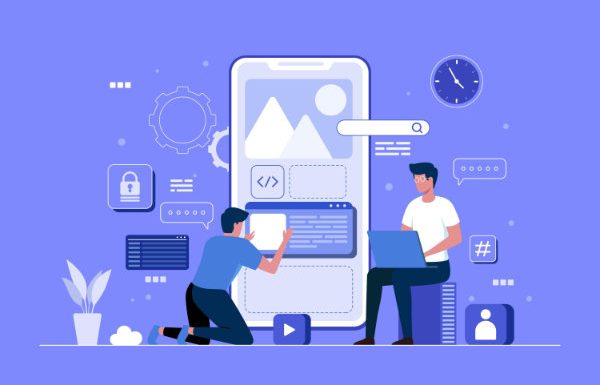 Frontend development services using React and Angular to create dynamic and responsive web applications.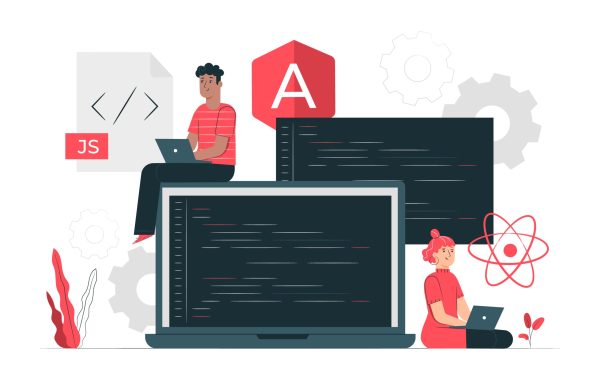 Leverage the power of Wordpress CMS to create portfolio websites and functional portals.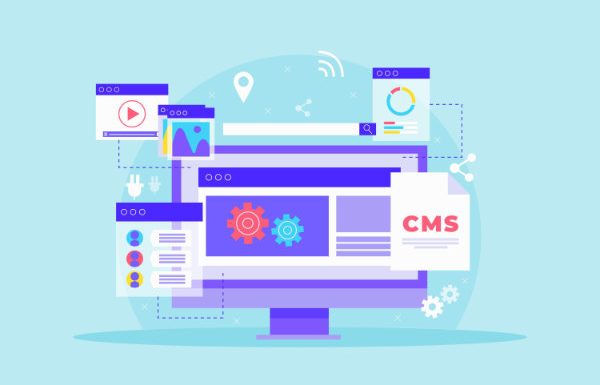 Customized WhatsApp development services to create innovative messaging solutions for businesses.
Digital marketing to develop strategies and tactics to reach target audiences and increase brand visibility online.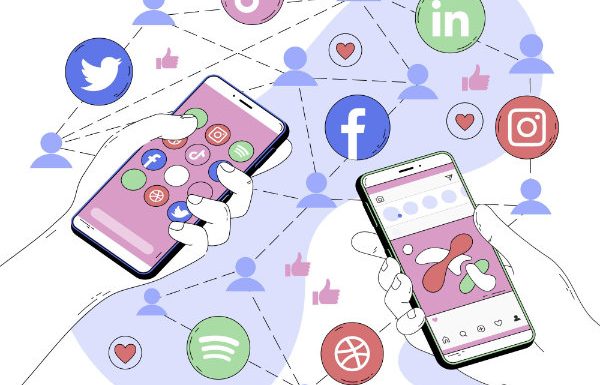 We think and act like a business partner, with your best interest in mind. We understand your business needs in detail and propose services to maximize value, solve your business needs and give maximum ROI.
Explore our project portfolio
Recent projects in web design, UI/UX, and digital marketing have resulted in improved customer experiences, increased user engagement, and increased brand awareness, leading to increased conversions and better business outcomes.
Women Safety Wing Website
Mobility Simulator Web App
UI UX Design & Frontend Development
The Hidden Castle WhatsApp Chatbot
Shopify Development & Digital Marketing
Manipal University, Dubai Campus
360° Immersive Virtual Tour
Do you have a project in mind?
Partner with our Design and Development Studio. Drop us a note on your project requirement and we will schedule a discovery call with you to understand your requirements better.