Did you know? React is used by Facebook, Instagram, NetflixAngular was created by Google
We create applications that offer a great user experience with their smooth and fast performance and are consistent across all browsers. With the use of modern technologies like React and Angular, our applications are visually appealing and functional, ensuring the best possible experience for the customers.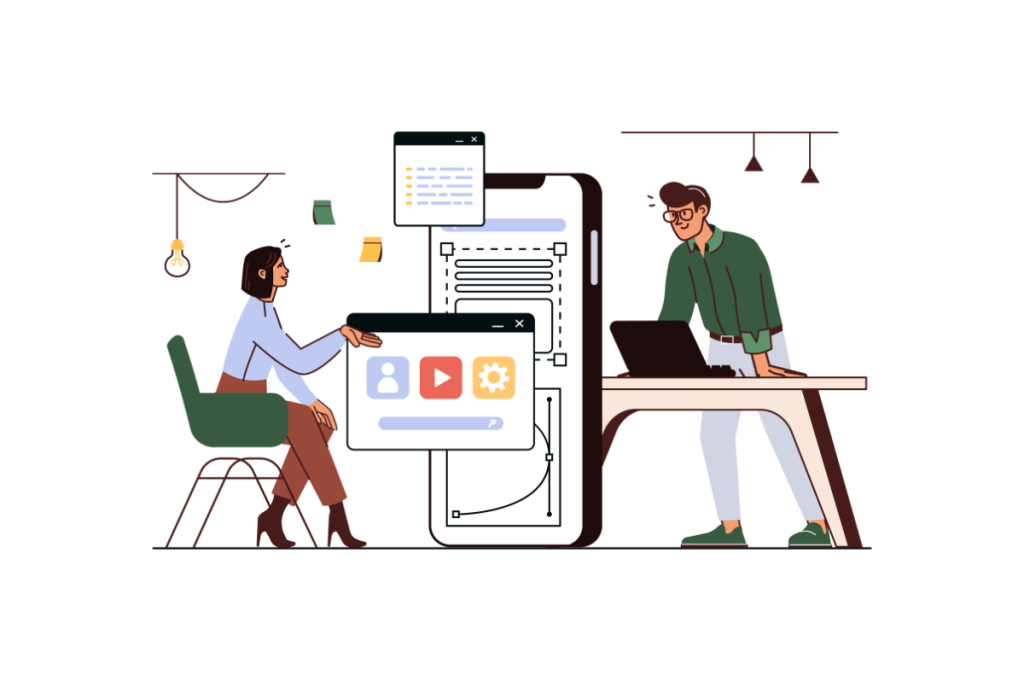 Our Frontend Development services include
Our Frontend Development Process
Our strength lies in our ability to create products and services that are focused on providing an enjoyable and intuitive user experience. We use a combination of research, analytics, and design to craft interfaces that are both aesthetically pleasing and highly usable. Our team of experienced React and Angular professionals is dedicated to ensuring that our clients' products not only look great, but also adhere to the modern standards of development.
Latest Frontend Development Projects