Did you know? It can reduce development time by up to 70%It can save companies around $1.6 trillion over the next decade
Low code development is an ideal solution for businesses that need to quickly create applications and processes and analyze whether something works or not. It is also much faster and simpler than traditional methods, allowing businesses to complete tasks in less time, saving money in the long run. It helps businesses to scale and adapt quickly to the changing requirements.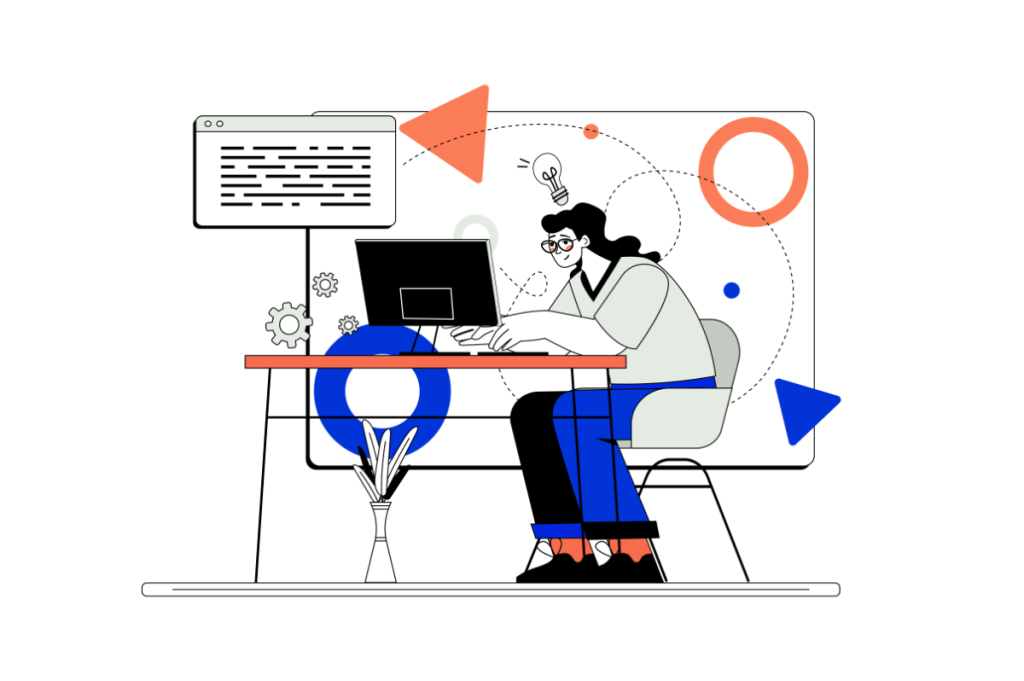 Our Low Code Development Process
We can use our experience in UI/UX design, development, system integration, and quality assurance to help you turn your next business idea into reality. We can help you develop a custom low-code application tailored to your business needs, as well as integrate any existing systems and data sources for a seamless, automated experience. We also can provide ongoing support and maintenance for your application along the way.
Low Code Platforms we use