Did you know? Shopify powers more than 4M stores WorldwideMajority of the D2C stores are powered by ShopifyShopify merchants on average make $1,141 pm
Shopify is the second most popular Ecommerce platform, powering over 4 Million stores worldwide. It provides users with an easy-to-use platform to create and manage their online stores. Its features include a powerful content management system, payment options, analytics, and a range of other tools to help merchants build successful online businesses.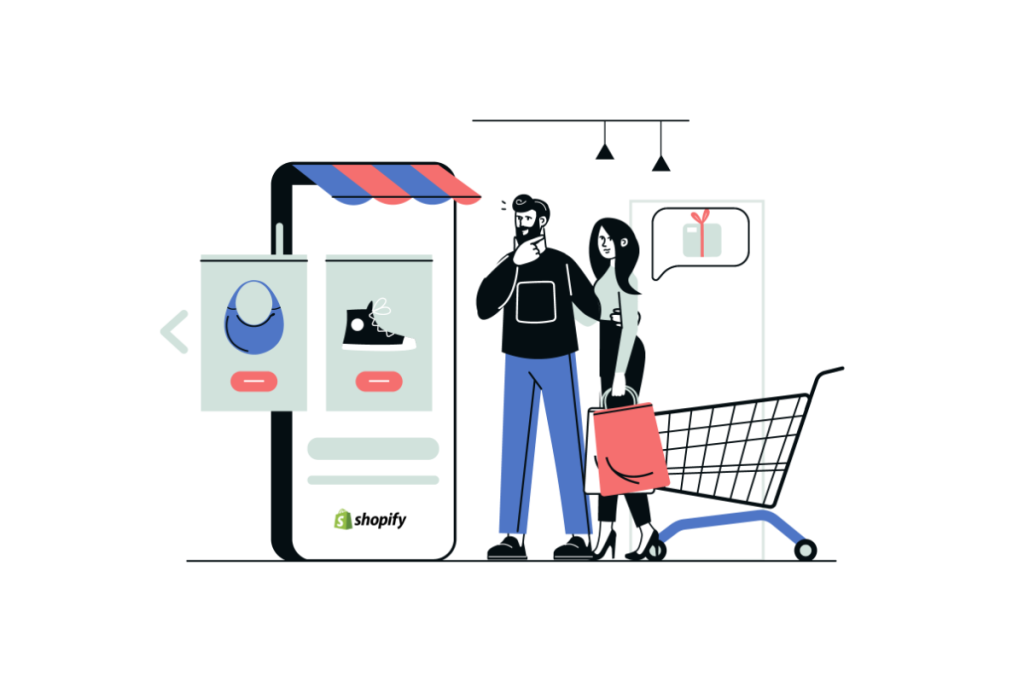 Our Shopify Services include
Our Shopify Development Process
We are an experienced team of shopify store developers, and we specialize in creating custom, beautifully designed e-commerce stores that are tailored to meet our customers' specific needs. Our store designs are built with the latest technologies to ensure our customers have the best possible experience, and we offer a range of features that can be tailored to suit any budget.