Did you know? Among CMSes, WordPress has over 60% market share92% of WordPress vulnerabilities come from PluginsPoor WordPress development practices result in poor CX & ROI
Explore the full potential of WordPress development for businesses of all sizes with Wundapix Technologies. From simple blogs to complex websites, we can build the perfect solution with WordPress. From creating SEO friendly, content focused websites to custom, feature-rich websites with a wide range of options and features, such as forums, content management, and user profiles, we can leverage the full potential of WordPress to suit your needs.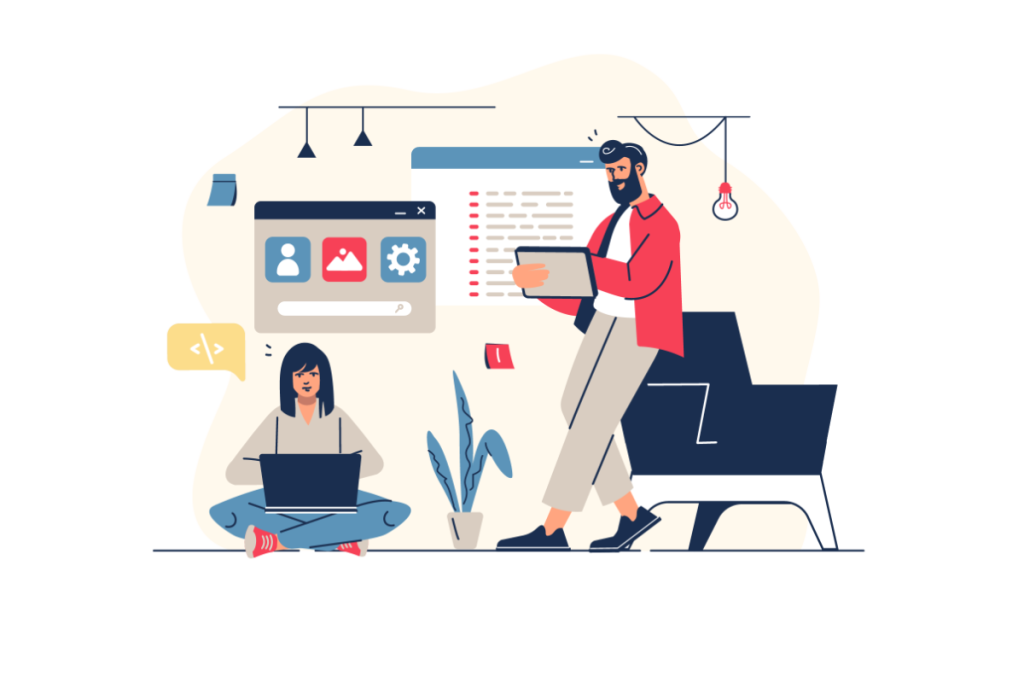 Our WordPress Services include
Our WordPress Development Process
We specialize in unlocking the full potential of WordPress. Our comprehensive WordPress development process begins with analyzing the business requirements, then moves onto crafting the user experience and interface design. Finally, we develop the functional aspects of the site and test it across multiple devices and browsers. Our team of experts has the skills and experience to create a customized WordPress site that meets your exact needs.