Did you know? Citibank lost $500M due to bad UX!Good checkout UX can improve sales by 35%Poor UX costs E-commerce industry over $1 Trillion
UI/UX design is a critical component of any successful digital product or service and can help create user-friendly and engaging experiences that help your customers achieve their goals. Good UX is not a cost, it is an investment!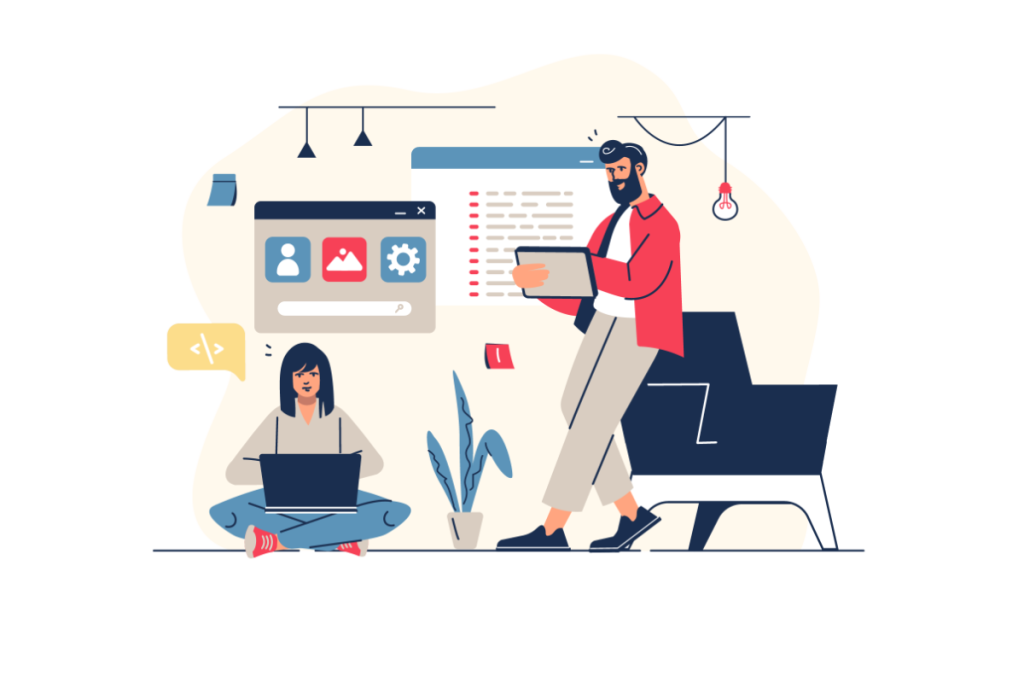 Our UI/UX services include
Our strength lies in our ability to create products and services that are focused on providing an enjoyable and intuitive user experience. We use a combination of research, analytics, and design to craft interfaces that are both aesthetically pleasing and highly usable. Our team of experienced UI/UX professionals is dedicated to ensuring that our clients' products not only look great, but also meet the needs of their users.